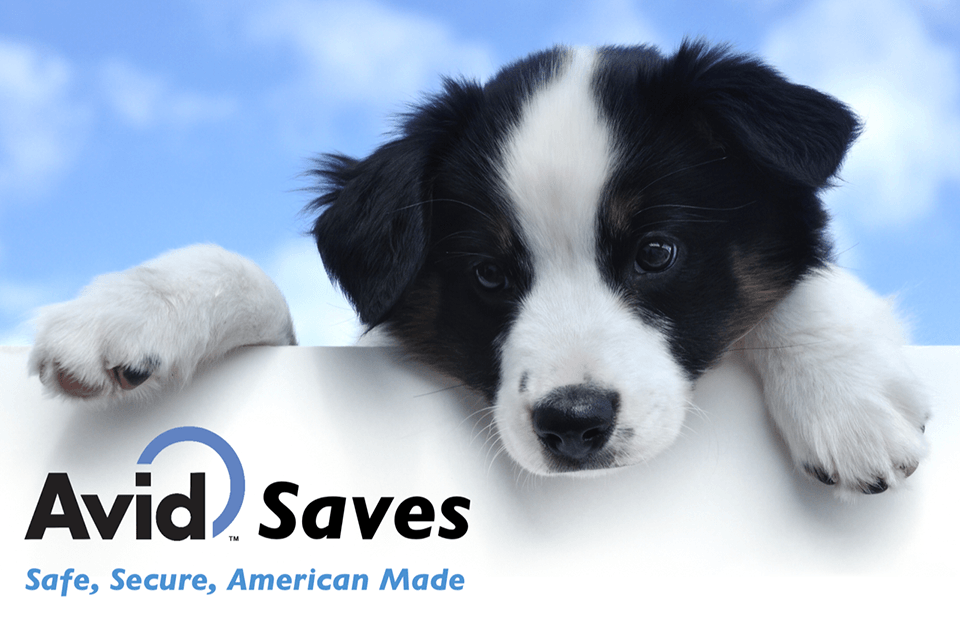 Earning FREE Microchips is as easy as:
2
Register owner and pet information at time of implant. Collect registration fee on behalf of Avid.
3
Submit 25 registrations and receive another box of 25 microchips at NO COST.

Questions?
Call us at 1-800-336-2843 Option 3 or send us a message.
Microchips are available in both Avid and ISO Codes, Regular or Mini (at no extra cost).